---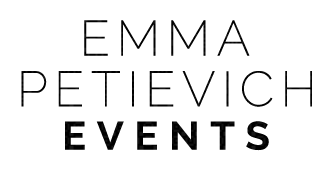 ---

We rely on our personal and professional relationships to create the perfect guest experience. When we say "full-service," we mean it in the truest sense of the word. We wil coordinate and manage every vendor involved in your event and only use partners we trust to execute your vision flawlessly. To us, it's critical that no detail is left untouched. This attention to detail and ability to anticipate needs before they arise are cornerstones of our success.

---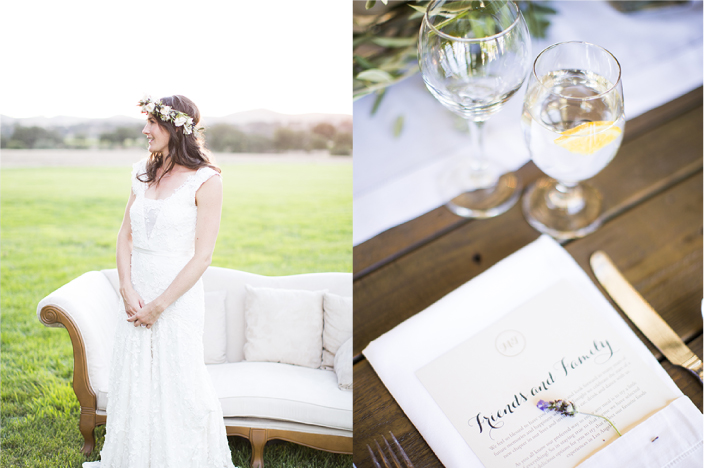 ---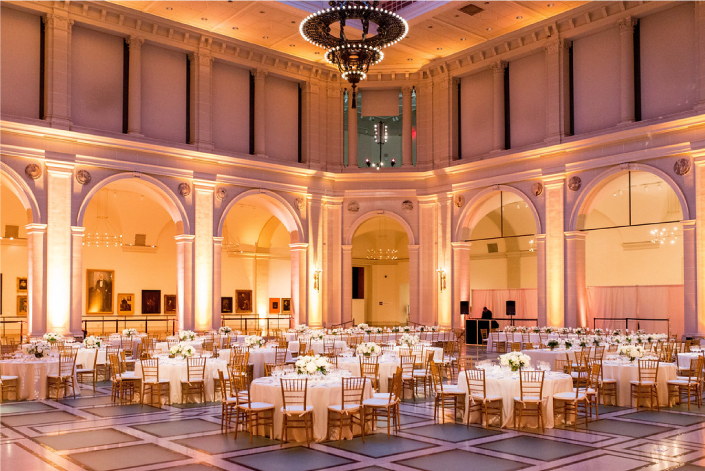 From beginning to end we are your full-service solution for wedding and event planning.  Our talented staff will deliver guest gift bags, coordinate travel and transportation, handle final payments, and happily assist with any and every other matter that should arise.

---

We design every aspect of your wedding with your unique vision in mind, calling from our wealth of artistic experience.  What begins as a concept becomes a work of art.

---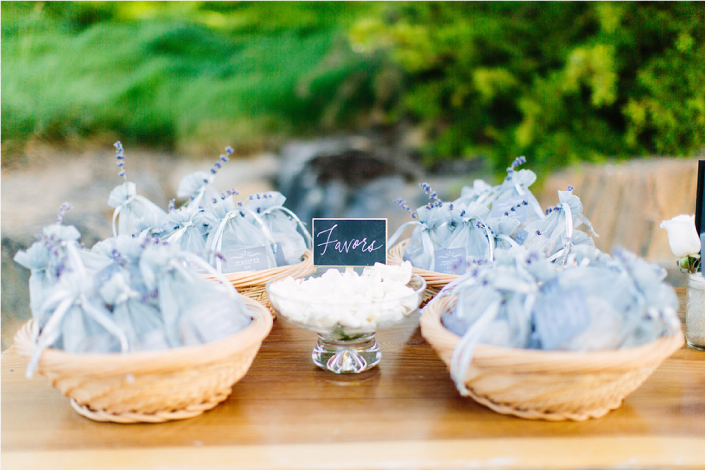 ---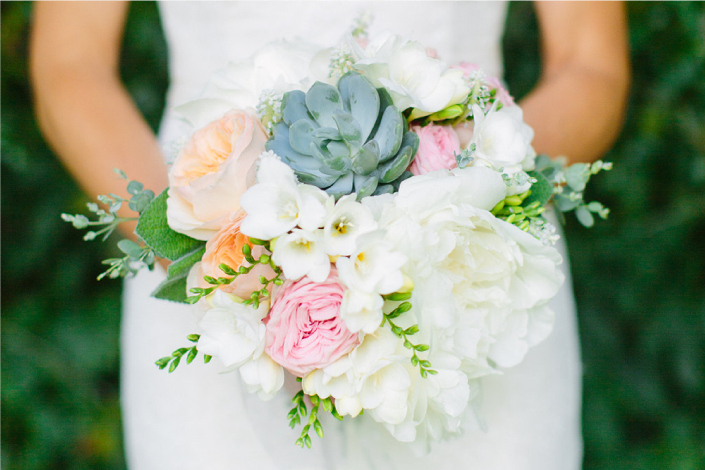 We work with each bride and client to bring their vision to life and exceed expectations.  At the culmination of our time together, we strive to achieve symbiosis enough to anticipate a need before it comes to our client's attention.

---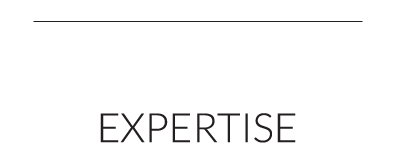 Our 15 years of experience ensures that our clients can rely on our expertise in every facet of event planning.  Whether it's organizing a difficult a seating layout or advising a cohesive menu, we've done it all and can execute with confidence.

---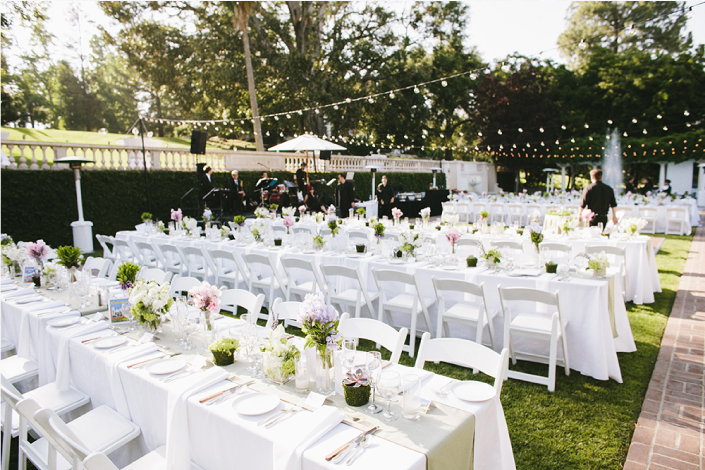 ---